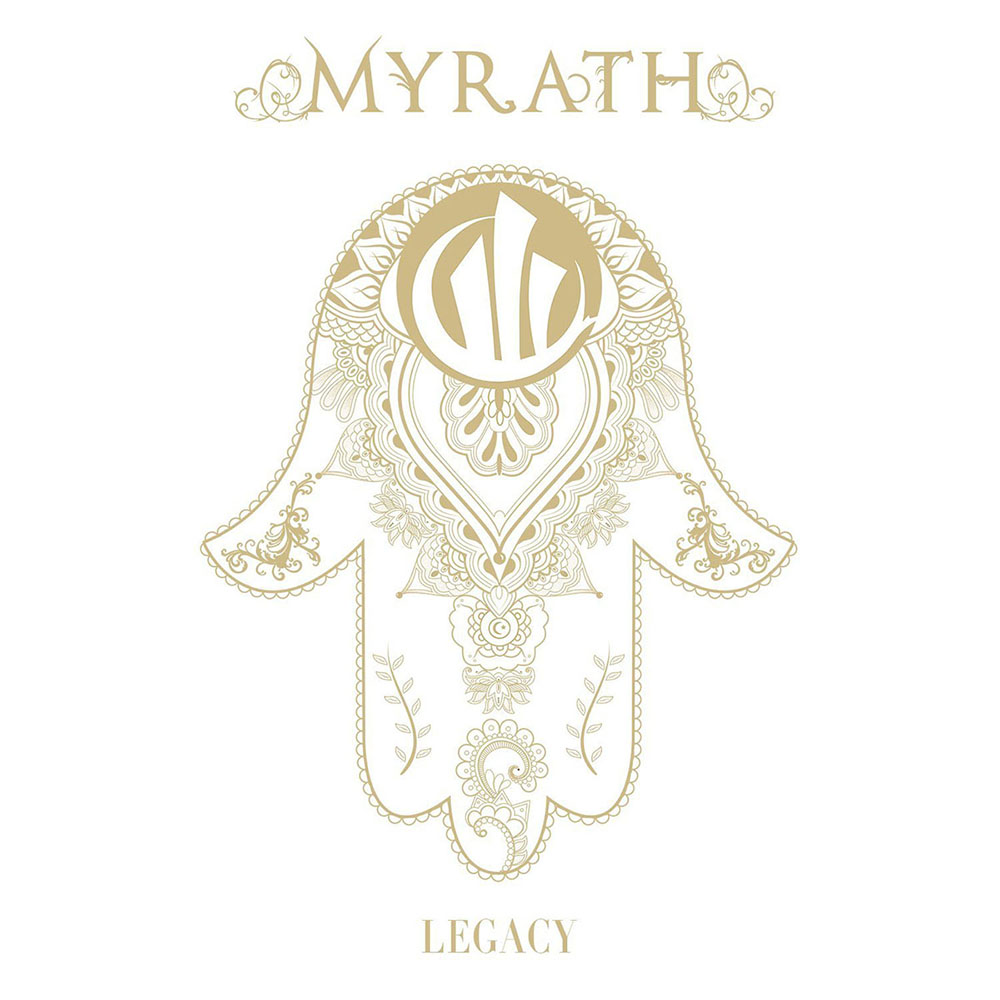 I really can't believe it. Amazon's recommendations are two for two in successive months. This time based on my purchase of Her Halo by Teramaze, the number one recommendation was this album. Damn I feel lucky.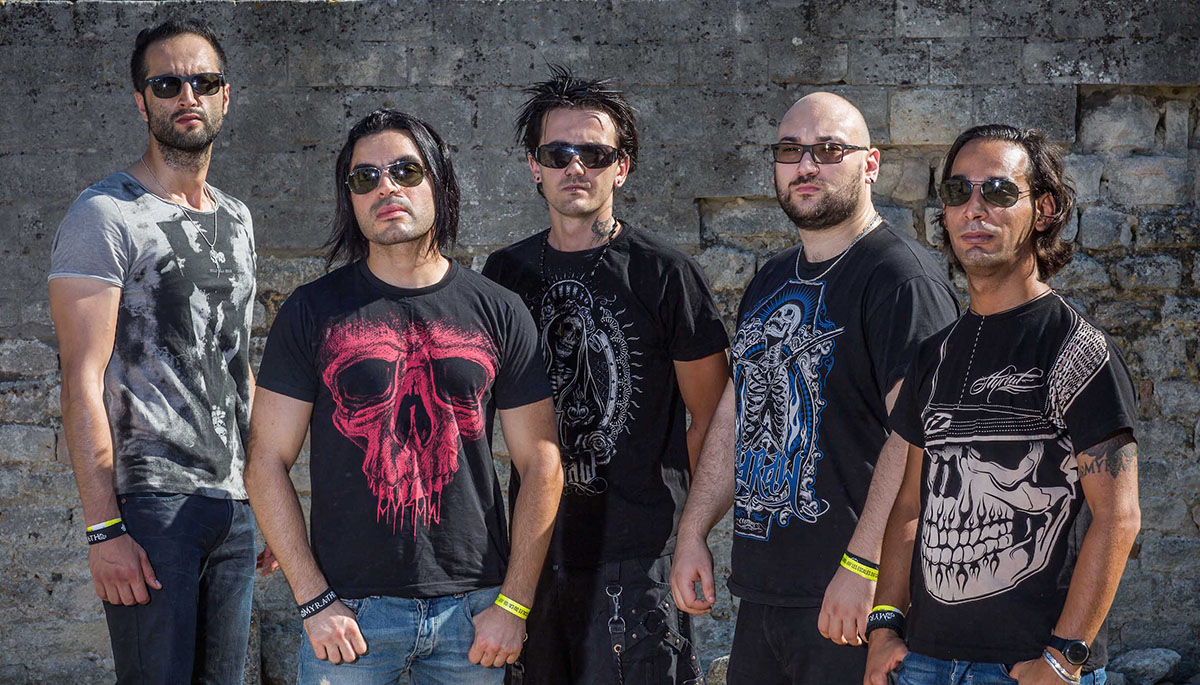 Legacy is the fourth studio album from Myrath a metal band from Tunisia with excellent arabic influences (using double harmonic scales as Google has informed me). I can't emphasize how refreshing this sound is. There is definitely an element of "sameness" from the current block of metal bands from northern Europe. The excellent layered vocals combined with a great mix of traditional metal riffs with middle eastern influences turns out to be a fantastic combination.
This album reminds me of how I viewed Angra's Holy Land album back in the day. The influence of traditional Brazilian sounds with heavy power metal riffs really set it apart from everything else I was listening to at the time. After numerous listens I don't feel the use of the double harmonic scales and associated modes are over used. All the songs utilize them but not to the point you would hear from say a typical medieval folk metal, which I usually tend to avoid because all the songs sound too much the same.
I will definitely go and pick up their other studio albums and I hope they can come close to the quality of sound that Legacy delivers. I'm definitely hooked.