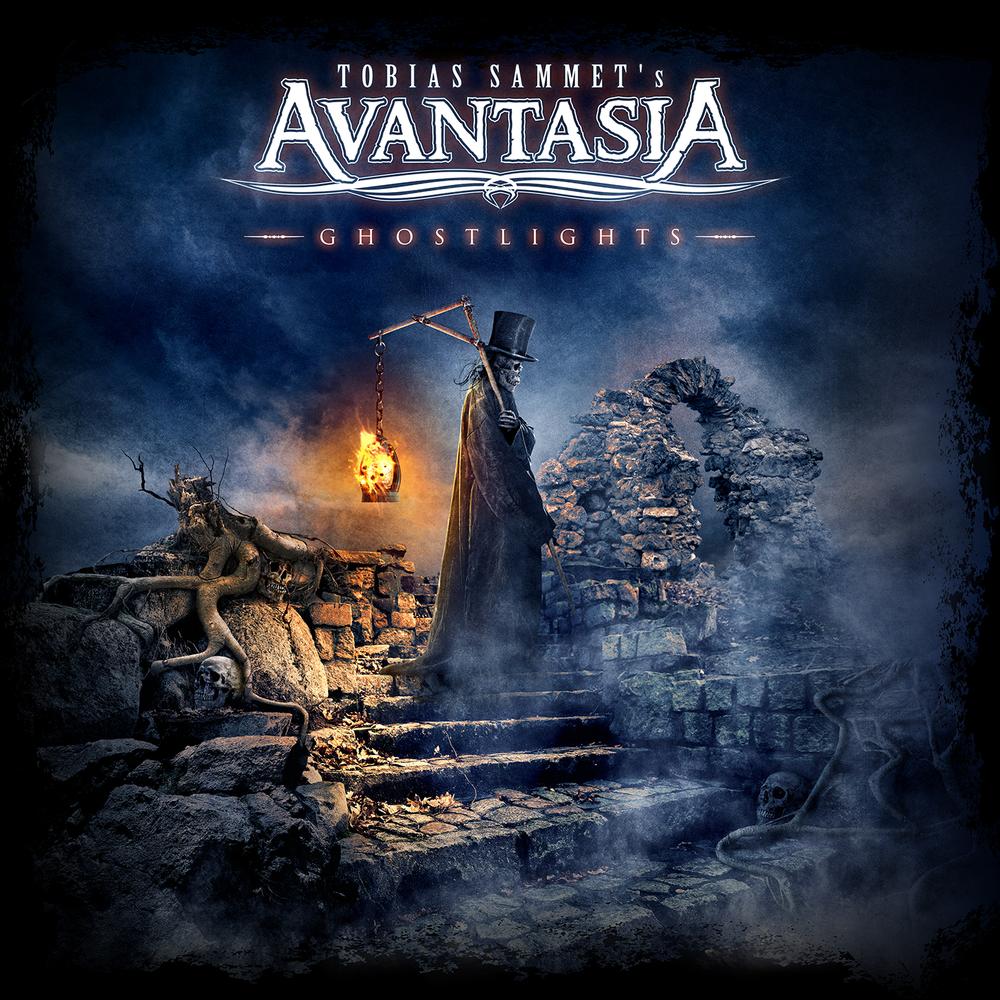 Tobias Sammet's supergroup project has always managed to walk the fine line between bombastically epic and collapsing under it's own weight. Getting top notch vocalists and dialing rock opera to 11 seems to be a formula that works more often than it fails (see Ayreon).
Avantasia's previous album The Mystery of Time was definitely more on the 'collapsing' side of the equation for me. None of the melodies caught in my brain, and the array of vocalists weren't any that I particularly enjoyed. So when Ghostlights appeared on my radar, I approached with trepidation.
Dee Snider, Geoff Tate, Jorn Lande, Michael Kiske, Marco Hietala, Ronnie Atkins, Sharon den Adel, Bob Catley, Robert Mason and Herbie Langhans
Damn! Sign me up.
There is a stretch of 5 songs in the middle of this album (Ghostlights, Draconian Love, Master of the Pendulum, Isle of Evermore, and Babylon Vampyres) that simply kick all kinds of ass. The vocal performances are fantastic and the song construction screams Sammet's style of rock opera circa The Wicked Symphony and Angel of Babylon.
I honestly prefer Sammet's Avantasia writing over his tongue-in-cheek Edguy style, so I'm glad he continues to put together these albums. Ghostlights is definitely an album worth picking up (if you happen to be one of those people, like me, who still buys albums).